HOF'S Bar & Dining
The exciting addition to Henley's thriving food and drink scene focusing on meat and fish dishes from South Africa, Germany & Switzerland.
View Menu
Reservation
HOF's Bar & Dining offers customers a unique selection of boutique wines from around the world, along with a full range of draught beers, ciders and classic cocktails.
Our restaurant provides the experience of a unique fusion of South African, German and Swiss food, with a particular focus on meat and fish dishes paired with quality wines from all around the world.
HOF's Bar & Dining is owned and managed by the Hof family, who, since 2009, have been producing some of the finest handcrafted South African wines in Robertson, South Africa. These quality wines have been distributed to exclusive restaurants and private clientele all over the world. 
Fresh Ingredients, Delicious Dishes
Food and wine is not just a hobby for owner Christopher Hof, it is his passion! It is this love for high quality wine and delicious food that lies at the very heart of Hof's Bar and Dining, leading the restaurant to consistently provide customers with an excellent 'wining and dining' experience.
Grilled to perfection and lathered in homemade Cafè de Paris butter. Luxurious and tender with an unforgettable taste.
A traditional slow-cooked South African lamb stew. A hearty and warming dish that remains fresh and provides lots of flavour.
Mozambique Giant Prawns Flambé
Flambéed with Pastis, chilli, garlic & spring onions, served with fragrant saffron rice.
A slow roasted pork knuckle served on Sauerkraut with creamy mashed potatoes 
With pickled dill and cucumber salad & creamy potato salad
Wine Tasting Events
Bespoke Wine Tastings for small or larger groups of up to 12 people at the HOF'S Wine Hub. Taste 6 wines from around the world together with a Cheese Platter and freshly baked bread £25 pp. 
Coporate/Charity Events
HOF'S Bar & Dining is the perfect venue for Privat, Corporate or Charity events and Birthday Parties. Due to the layout of the airy and bright conservatory which is adjacent to the Wine Hub, any function can enjoy privacy without feeling closed up.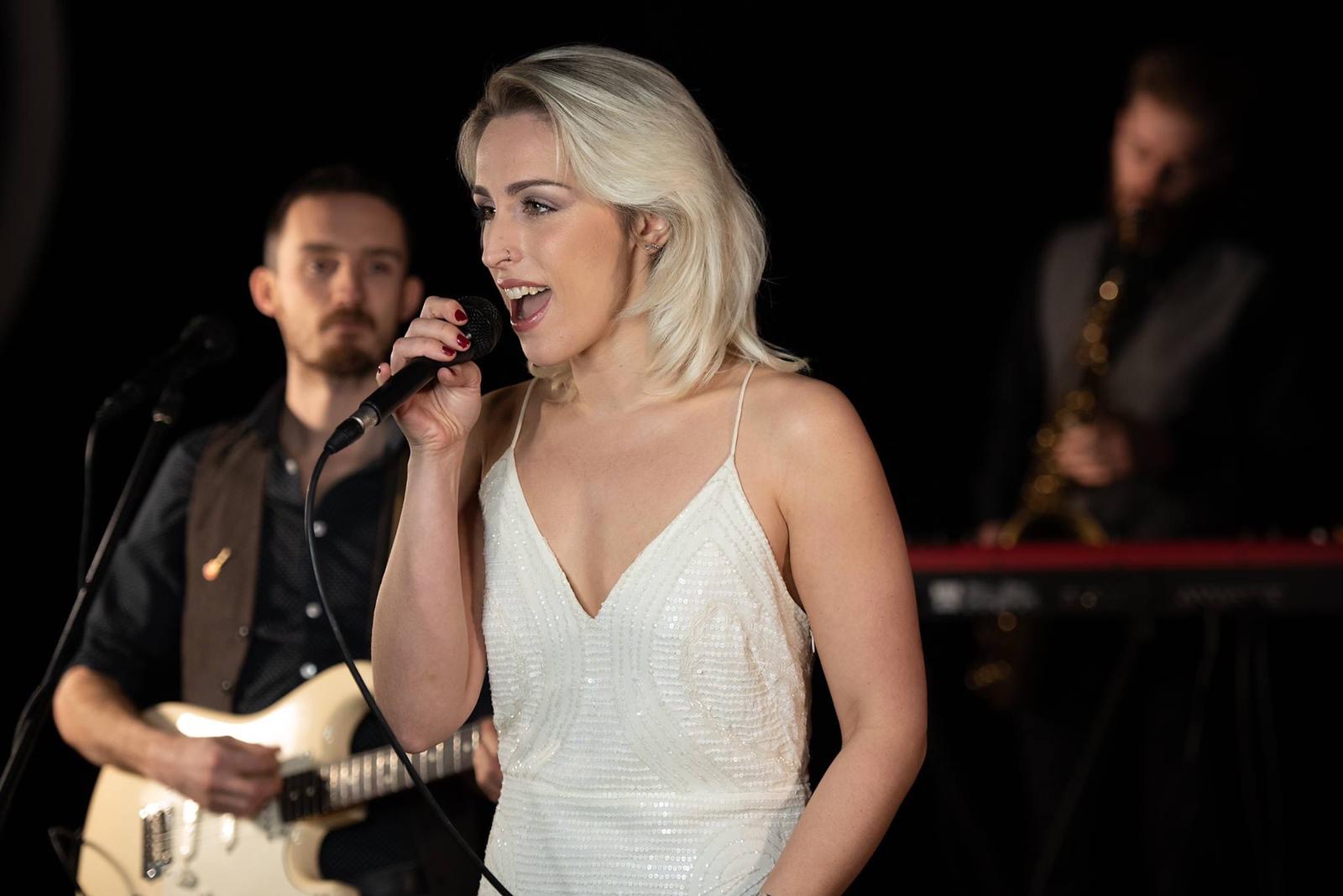 Live Music
Every Saturday from 8 – 11 pm. An event not to miss! No admission for a variety of different rock/pop artists from around Henley and London. Come with your friends and enjoy a night of music and laughter where soaring vocals envelop the audience at HOF's. Please check our monthly schedule to see who is playing.
TUES – THURS
12:00pm – 10:00pm
FRI - SAT
12:00pm – 12:30am
SUN
12:00pm – 9:00pm