HOF's Wines
Our expert winemakers use traditional, hands-on methods to create our signature wines. Small quantities of the best grapes from each vintage are hand selected and crafted into elegant well-structured wines that are then released in limited quantities. The Hof's wine selection reflects terroir, resulting in the creation of our magnificent range of distinctive yet beautifully delicate wines.
HOF'S Chardonnay Reserve 2017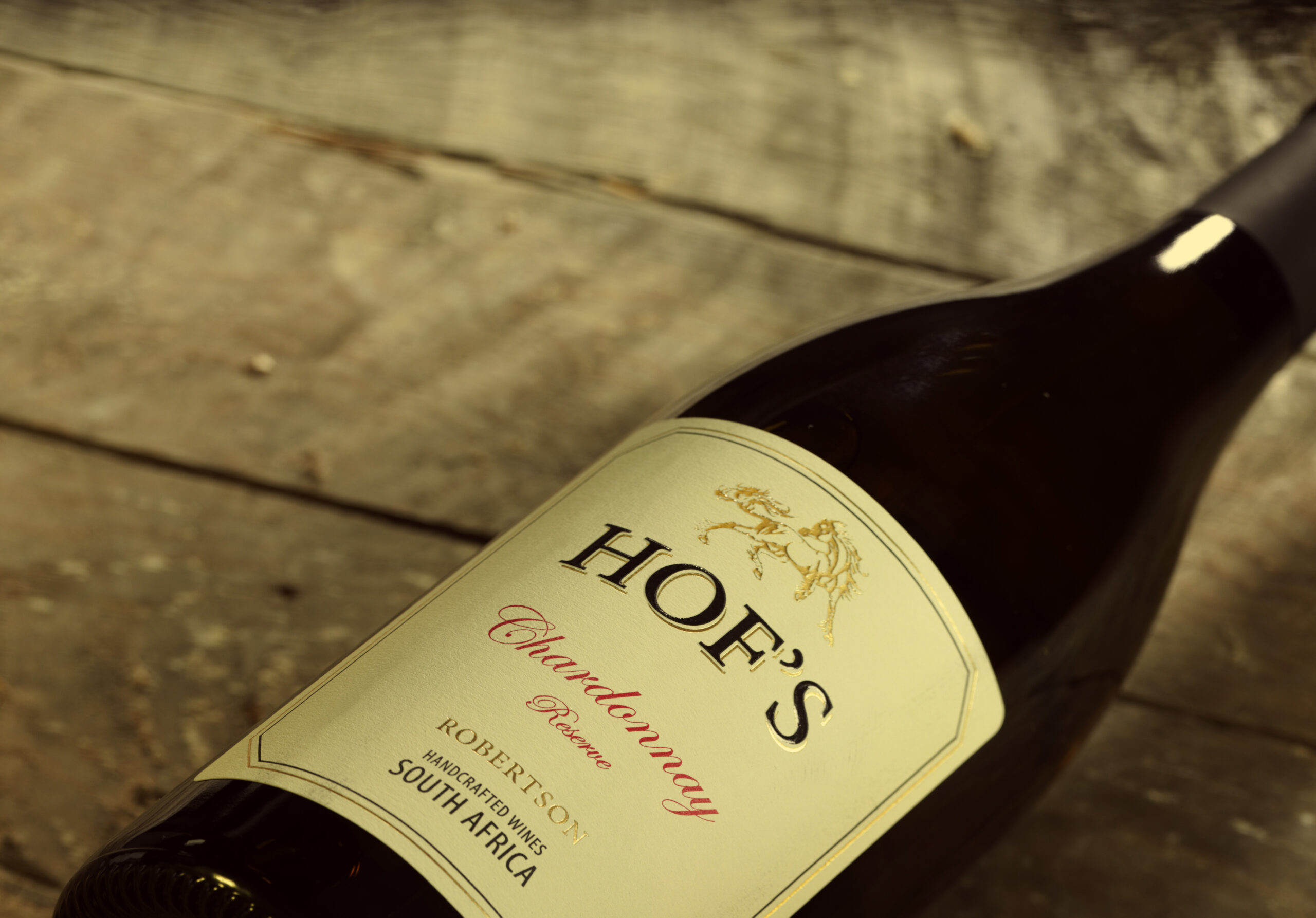 This speciality Chardonnay has a delicate golden hue that indicates a welcoming entry of yellow peach and Golden Delicious apple flavours.
Despite a judicious use of selected French Oak for 10 months, delicious hints of caramel and cinnamon prevent the oak from dominating the wine. Slowly evolving further into papaya fruit flavours, this Chardonnay has a creamy entry on the palate together with a sensation of sweetness, whilst remaining perfectly dry.
The HOF's chardonnay reserve 2017 is perfectly balanced, managing to finding the 'sweet-spot' between weight and freshness.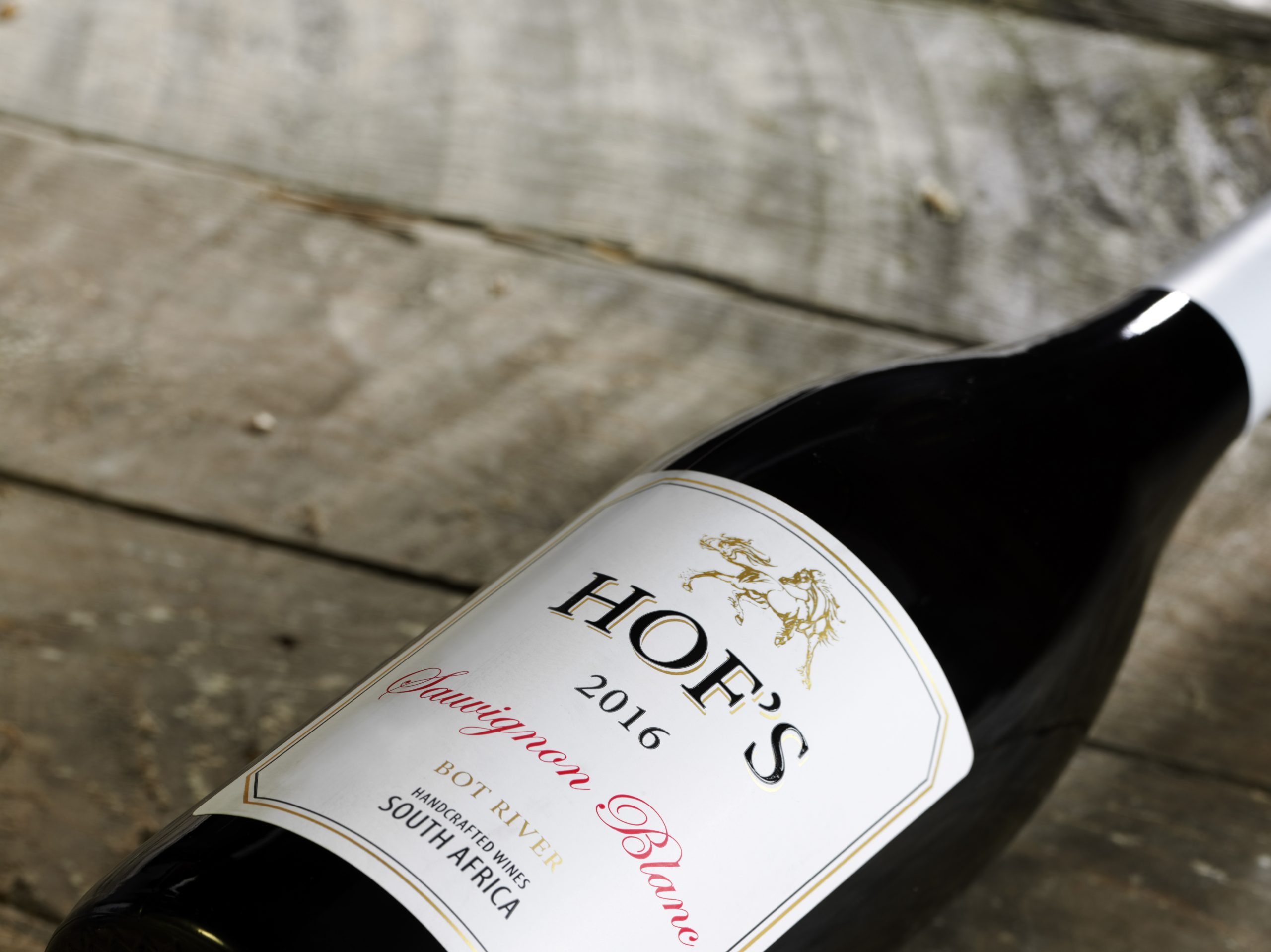 HOF's Sauvignon Blanc 2016
A wonderfully expressive Sauvignon Blanc with ripe granadilla and green guava aromas on the nose, evolving into herbaceous notes of nettles followed by asparagus and green peppers. 
HOF's Merlot 2016
A well-structured and beautifully balanced Merlot which provides a lively bouquet of plums and hints of mint on the nose.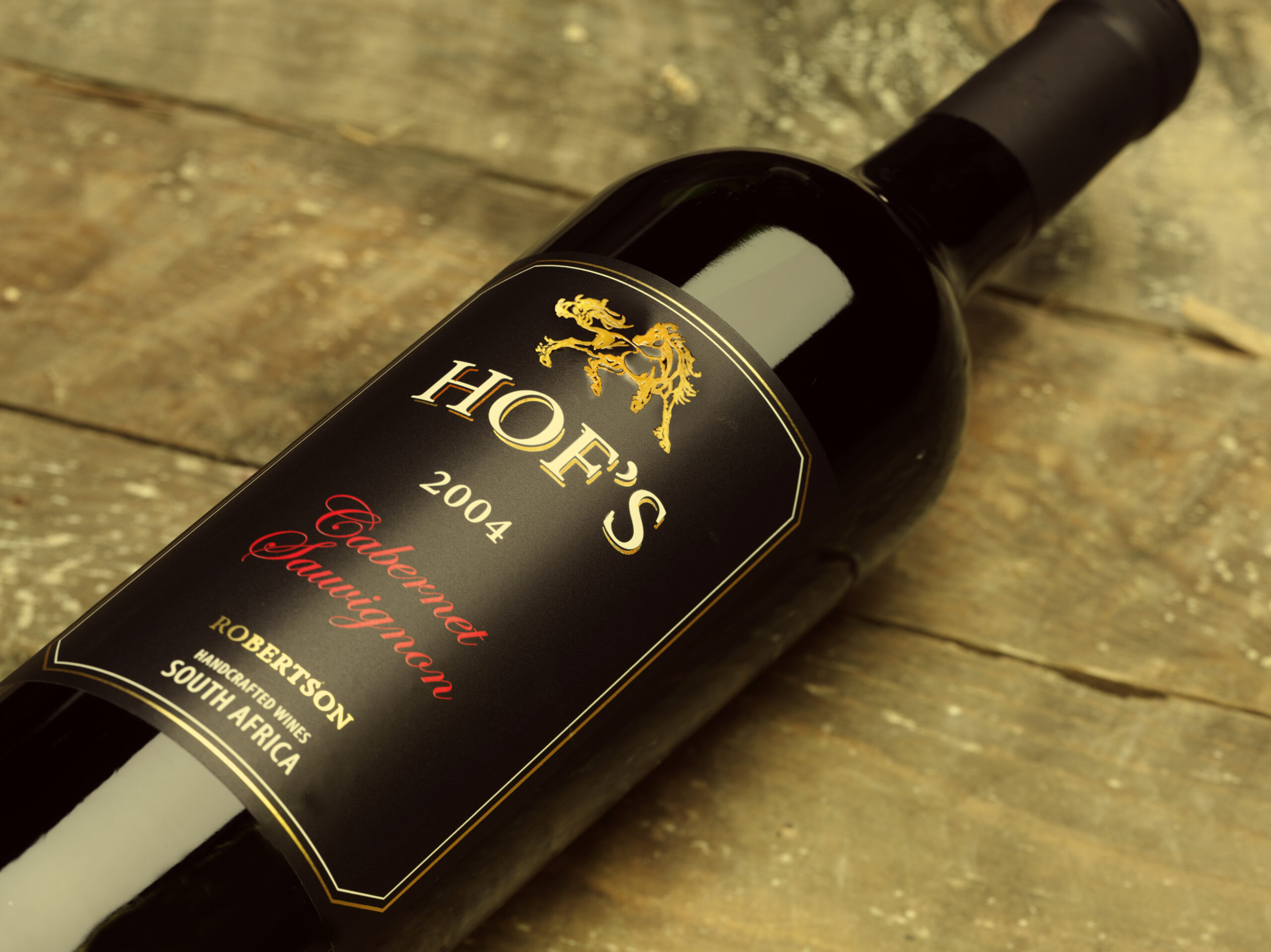 HOF's Cabernet Sauvignon 2016
A classically elegant, deeply coloured wine with soft tannins and deep underlying flavours of ripe blackcurrant and summer berries on the palate with a fine oak character and a lingering, spicy finish.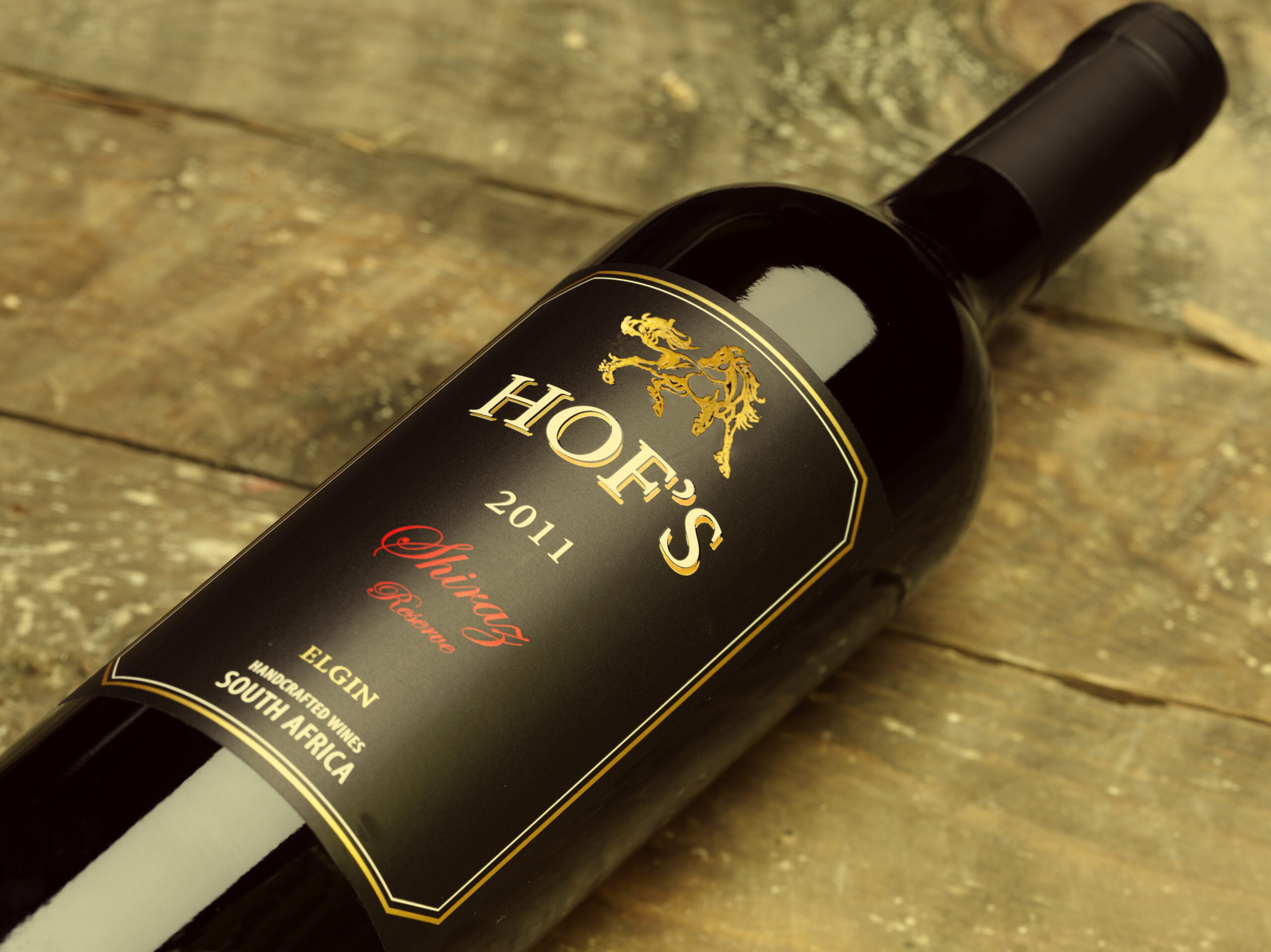 HOF's Shiraz Reserve 2011
A classically elegant, dark ruby red wine with a welcoming nose of cherries and mulberries.
Seductive layers of secondary flavours portray sweet spice and smoky tobacco that truly captivate. 
Creamy on the palate with a soft velvet mouth feel, this well balanced wine shows a dark chocolate finish which complements the delightful and lingering aftertaste perfectly. 
TUES – THURS
12:00pm – 10:00pm
FRI - SAT
12:00pm – 12:30am
SUN
12:00pm – 9:00pm